---
What is Web 3.0 Marketing?
We provide innovative solutions and services in your marketing strategies, as well as providing other technical services. Most of these are based around social media, hence the name Web 3.0 Marketing (taking Web 2.0 Marketing to the next level). In today's ever changing online environment, no business can afford to overlook the exponential growth of social media and potential for increased profits.
A few small changes and additions to your social media marketing strategies will lead to more leads, more customers and more sales. But who has the time to learn all that?
This is where we come in. An explainer video to build your brand, a professionally written profile designed to get attention, content marketing that gets you targeted traffic or mesmerizing cinemagraphs that people can't help but click.
Take a look below, and take your business from Web 2.0 to Web 3.0!
Robert Black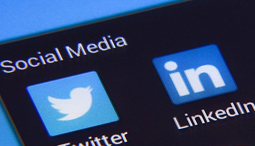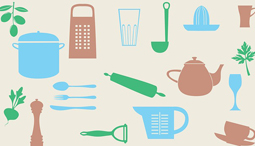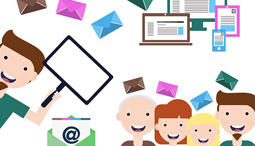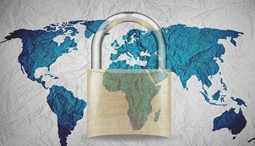 ---
Why we can help you
Experienced Marketer

25 years' experience in offline marketing, 10 years' online, self-employed for 35 years
High quality work

Our work and attention to detail is of the highest quality. The job is not completed until YOU are 100% happy
Native English speaker

British citizen born in the United Kingdom, English is my first language. Although I do speak others!
International Team

I work with an international team of marketers, designers and producers based in the USA and Europe
Practise what we preach

We actually do all the services that are offered on this site on our own websites on a daily basis
Knowledgeable

My background is in offline sales and marketing. Online I am involved with copywriting, content writing, product creation and web design
Responsive

Quick to respond to customer requests and needs
Multi Lingual

Experienced in working with non-English websites and media. Ich spreche Deutsch. Je parles français. Türkçe biliyorum. Try me in other languages too!
---
Latest From Our Blog
December 5, 2017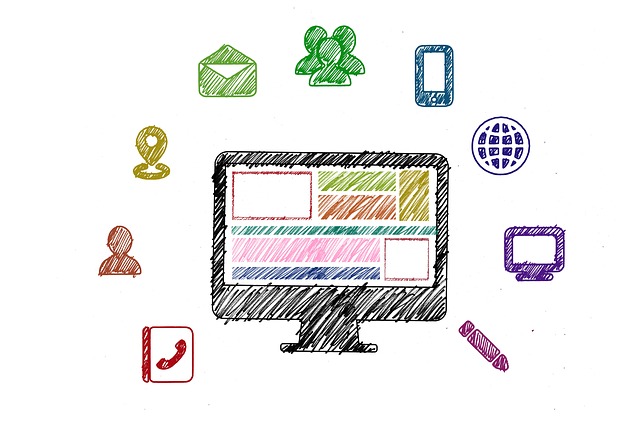 Hi and welcome to the site! If you have stumbled upon this page and you haven't found anything else yet, well I've just started to put the site together. Please bear with me for a couple of days and I...
Continue ...
Attention
Grab the attention of your audience with precision targeted media
Traffic
Drive targeted traffic to your site or offer
Customers
Your visitors spend money or become leads
Increase Sales
Enjoy a major, measurable increase in sales. Rinse and repeat
---
Please share on social media